Added: Tuesday, April 5th, 2016
Category: Recent Headlines Involving File Sharing > Ridiculous Criminal Trials
Tags:ET, p2p, Torrent, Piracy, Peer To Peer, Network, Hackers, Internet, BitTorrent, Google, utorrent, bitcomet, extratorrent, www.extratorrent.cc, 2016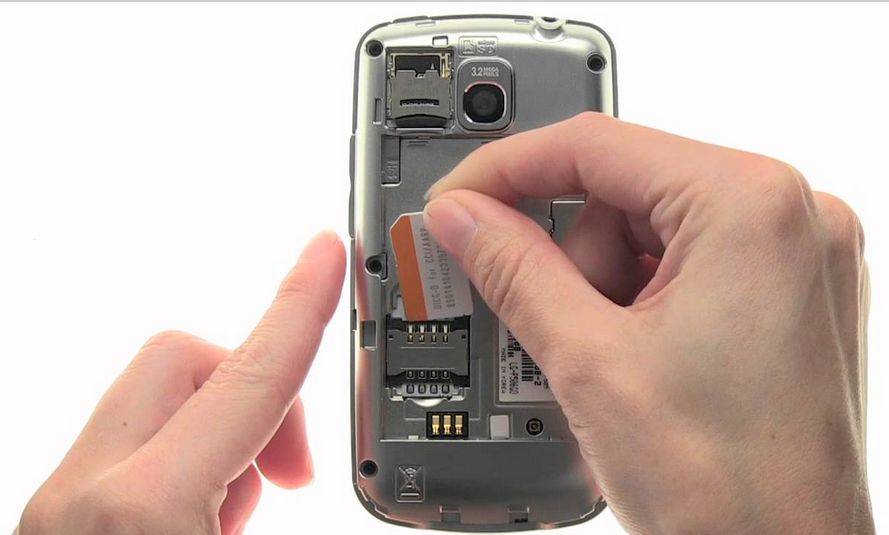 The routines of British citizens' daily lives can be easily revealed to criminals, according to privacy campaigners. The problem is that mobile phone networks and wireless hotspot operators collect data on people's movements that can reveal intimate details of their lives.
A lot of smartphone users today unwittingly sign up to be location-tracked. They usually do not know that their location data can be used and sold on for profit. For example, kidnappers could use it to target children as they leave school or homes. The geolocation information can reveal customers' gender, sexual orientation, religion and other personal details that could be used for blackmail.
Recent research revealed that 93% of British users had opted in to location tracking, connecting Internet users' digital lives with their physical lives, which makes location tracking one of the most intrusive forms ever. The researchers believe that customers are not being given clear enough information about how the collected information is used, or informed how to opt out.
It turned out that mobile and wireless service providers are not telling people upfront that their location will be tracked and used for marketing, let alone being sold on to 3rd parties. Since mobile phone companies anonymize data, they are not legally obliged to ask for consent to use it, but the efficacy of anonymizing such personal data raised concerns. In many cases, the identities of the people tracked can be revealed through cross-referencing of one set of anonymized data with another set of data like the electoral roll.
The industry experts estimate the value of mobile phone industry as £14bn. Today, 93% of adults own a mobile phone, while 61% own a smartphone. So, the information collected from these 61% of users is used to create profiles sold to advertisers and other undefined businesses. The technicians explain that location is determined by the cell towers of a mobile service provider when it tracks a user to route a call. Besides, wireless hotspots are also potential location trackers, as they usually opt customers into tracking by default. Such hotspots may log registered customers' location each time they pass through, even if they do not sign in.

Posted by:SaM
Date:  Tuesday, April 5th, 2016