Web Hosting, Web Design and Web Security using trusted industry standards.
We specialise in web hosting and web design.
Do you have something special in mind
–

We will create it for you



No traffic limits or excess fees ever.
Includes popular apps like WordPress, OsCommerce, OpenCart, Joolma and Drupal.
Tailored made web scripts in PHP/MySQL, Python, JQuery/JavaScript, AJax/JSON.
Programming social networks applications for Facebook, Twitter and more.
Free help with setup of domain name(s) with every package.
At least 5 databases are included with each package.
10 email accounts with every package.
Automatic backups daily, weekly or monthly.
Detailed technical support over the telephone, available up to 12 hours a day.
Free Secure "Let's Encrypt" certificates with each package.
30 days money back guaranteed.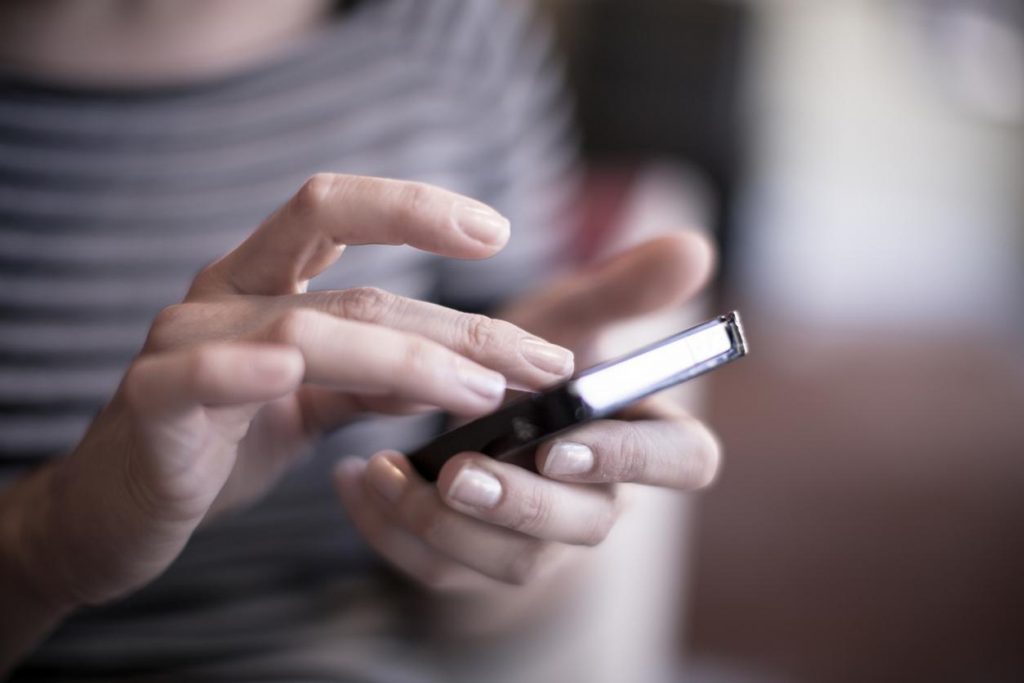 CVTF STUDIOS.NET Offers Technical Support for websites
We also offer technical support for clients that need technical assistance on a long term basis.

We work with third party web hosting companies on behalf of our clients – tasks include migrating website file systems and their databases, transferring newly purchased domain names to our servers or on to any web hosting company of your choice.

Even resetting WordPress administration passwords.
We have a specially dedicated team that investigates internet spam and malware/viruses. We are able to fix most of these type of issues within 24 hours.

Technical support for mobile/tablet friendly web applications or CMS frameworks (including WordPress, OsCommerce, Joolma or Drupal).
For more information contact our technical team by calling 07950 838 482 or email us here
We will reply to all enquiries promptly.